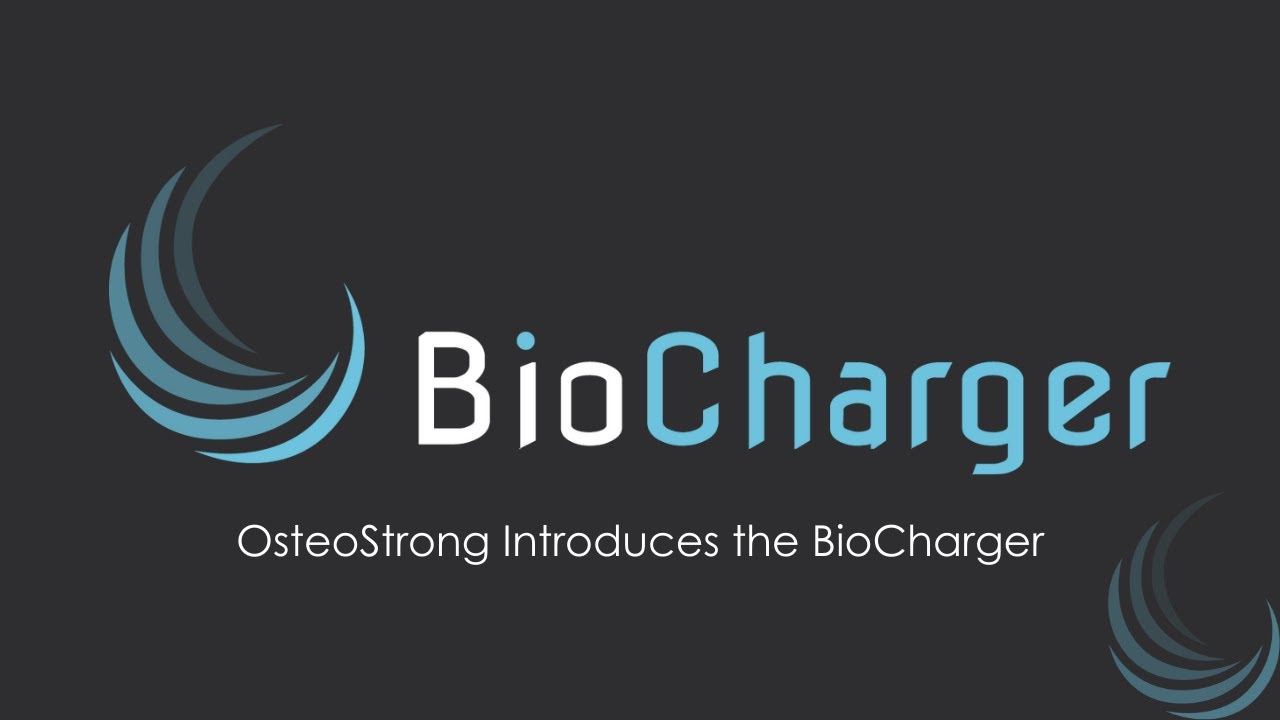 Osteostrong Paces Ferry
4300 Paces Ferry Rd SE
Suite 4004
Atlanta Georgia 30339 get five 15-minute sessions for $150 770-750-4189 You can also get your first treatment free and please tell them Joel sent you from DONTBEFOOLEDAGAIN.INFO
https://www.facebook.com/biochargerNG
The BioCharger is a $17,000 healing instrument that gets results
It has been three weeks since my first biocharger treatment and all my inflammation is still gone. Joel publisher of this website.
My name is Joel
I have been exposing government corruption since 2007 that's over 15 years
I post flyers on mailboxes gas pumps bathroom stalls and I hand them out people everywhere.
Please help me get this message out to as many people as you can and Pray for America it's our only Hope.
All tyranny needs to gain a foothold is for people of
good conscience to remain silent." -Thomas Jefferson
Me calling in on the Alex Jones Show February 27th 2016
This site has been Viewed